Easton Corbin Home
Tour
During these unprecedented times we are working to keep everyone safe. Please check back frequently for updates and news.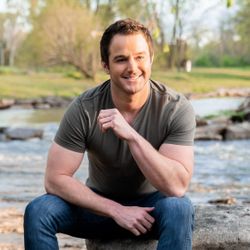 About
"Turn up a little Conway Twitty," Easton Corbin croons in his distinctive Southern drawl on latest single "Turn Up." Within the track, Corbin blends traditional instrumentation with modern day production alongside vivid country storytelling for a sound that is uniquely his.

Join the Mailing List
Sign up to be the first to get updates from Easton!